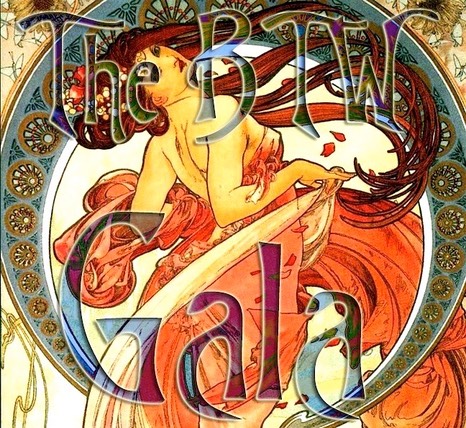 The Saturday evening Gala has always been a great opportunity to create new friendships, renew old friendships, and let your hair down with like minded people. In addition to the merriment, there is also a silent auction and a mercifully brief live auction to raise funds for the New Alexandrian Library.
The Gala ticket, the Gala includes snacks, non-alcoholic beverages, a performance, and dancing. There is also a cash bar at the Gala. 
$25 For the Gala that is a fundraiser for the New Alexandrian Library in advance or at the door.
$30 For the Gala at the door if you are not attending the conference.
The Auction:
There is a silent auction and a mercifully brief live auction to raise funds for the New Alexandrian Library near the end of the night.
Auction Donations: If you have something that you'd like to donate to the auction please contact us at: sacredwheel@sacredwheel.org. We will have previews of some of the items for the auction closer to the event.
What To Wear?
We encourage you to dress up from any time period or place, real... or imagined. Victorian, steampunk, goth, cirque noir, renfaire, and Fae are among the many options for the night. If that doesn't work then go elegant, formal wear, or leather and lace, or ?. You are a one of the stars of the event and what you wear contributes to the mood for all. Even if you don't have the time or interest to create or buy fanciful garb, we bet that you have something to wear that makes you look amazing.
The Band & Entertainers 
Ego Likeness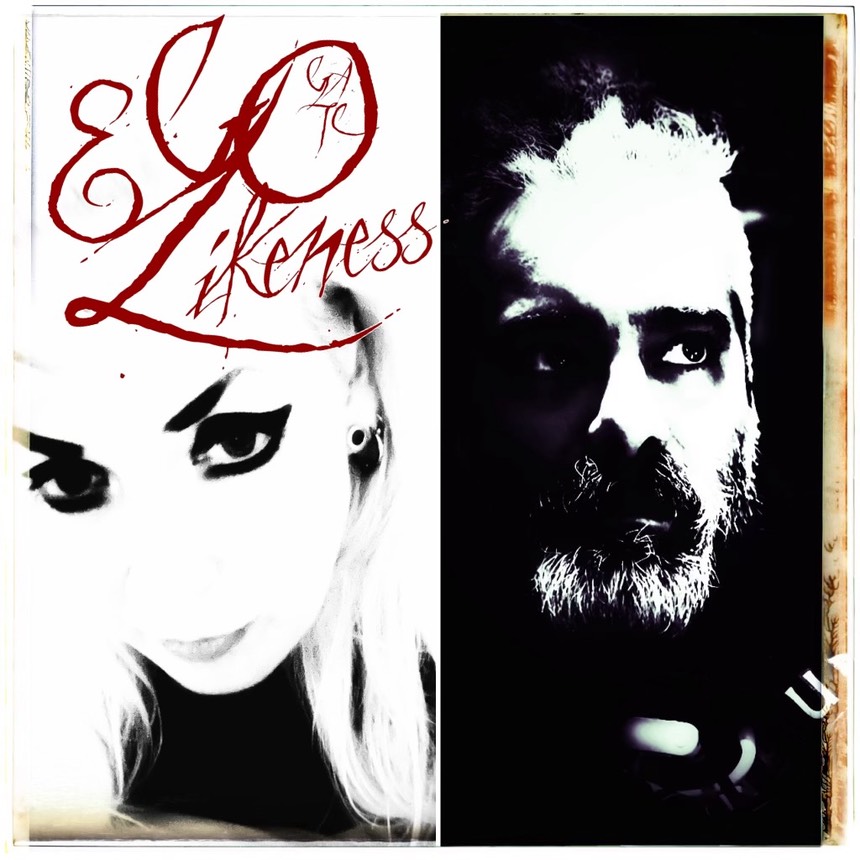 Ego Likeness, formed in 1999 in Baltimore, Maryland by artist/ musician Steven Archer and writer/ vocalist Donna Lynch, is a dark-electronic project, combining elements of goth, industrial, rock, and dance music. They have toured extensively throughout North America and Europe, performing at clubs, conventions, and festivals. 
On stage, drummer Mike K Johnson (Spider Lilies, LINDA) and guitarist Rick Furr (Mindless Faith, Chemlab, VAC) have been with the band for over a decade. 
Ego Likeness have released six full length albums, multiple EPs and singles, and have appeared on numerous compilations and remix albums. Donna and Steven have both appeared as guest artists for several of the goth/ industrial scene's most iconic acts, live and in the studio. 
They have been signed to Metropolis Records since 2010.